MTM Electrical Corporation
MTM Electrical Corporation has been a full-service electrical contracting company since 1980. For more than three decades, we have been a trusted partner for electrical contracting.
There is no substitute for experience. With any type of project, you want to partner with an electrical contractor that has previous experience with similar projects to minimize surprises. We've built up a wide base of experience and have a broad knowledge base on methods and materials. We regularly design, install, and maintain electrical systems and we bring all of our knowledge and experience to work for you in your facility or on your site.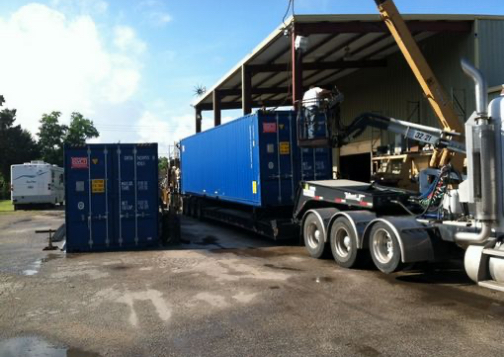 MTM's licensed electricians take the standards of our trade seriously. We deliver quality work by taking the time necessary to do the job correctly the first time which saves our customers both time and money.
24/7 On-Call Electricians
Our 24/7 on-call electricians enable us to provide professional, quality services to our customers any time they are needed – day or night.
From troubleshooting power issues to designing, building, and installing electrical systems, MTM Electrical Corporation is your source for quality, professional industrial electrical services.